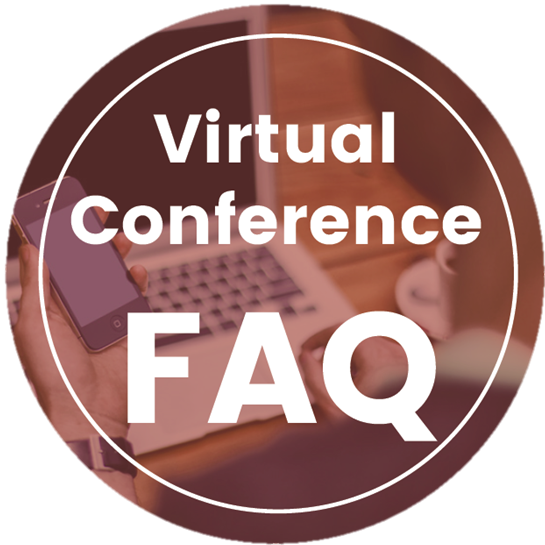 Curious about exactly how the Ask the Expert Virtual Speaker Series is going to work? Here are the answers to some of the most commonly asked questions about webinars.
and we will update this list!
What will the webinars look like?
The webinars will feature dynamic speakers who are experts in all fields of veal cattle and male dairy calf management. The live, interactive presentations will feel very similar to an in-person conference and will be followed by Q&A sessions where you can have your questions responded to in real time.
How do I join a webinar?
Ahead of the each webinar, registered participants will be emailed a unique link for the webinar along with instructions that will allow them to access the event. On the day of the webinar, simply open your registration email, click on the link, and you will be automatically entered into the webinar. We recommend logging in 15 to 20 minutes early to ensure there are no technical issues.
Does my device need a camera or microphone to access the conference?
No, only the speakers and hosts require a camera and microphone. Participants will be able to interact through polling questions, and Q&A sessions.
Can I join the conference with my cell phone?
While the webinar platform is compatible with most cell phones, for a better participant experience and stronger internet connection, we recommend using a laptop or desktop.
Do I need to listen to the webinars live?
No. While we encourage all participants to attend the Ask the Expert Virtual Speaker Series live for the full experience, the talks will be recorded and available for viewing at a later date.
How do I register?
Registration is free, but required. Visit vealfarmers.ca/webinars for the links to register for each individual webinar.
We look forward to having you join us for the Ask the Expert Virtual Speaker Series!