The Connection magazine is the official quarterly publication of Veal Farmers of Ontario (VFO). The Connection highlights the work VFO does on behalf of the veal cattle and male dairy calf sector, including how licence fees are used to drive demand for Ontario veal, production articles to help optimize calf and cattle raising, and relevant industry news.
Click on each image below to be taken to the digital edition.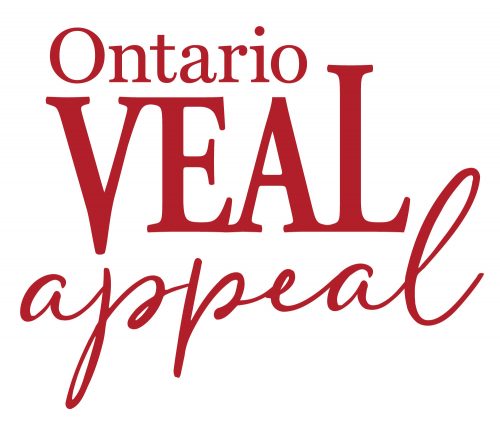 Visit our consumer website for veal recipes created by some of Ontario's top chefs & grilling gurus, cooking tips, nutritional information and much more!
Ontario Veal Appeal

Calfcare.ca, brought to you by Veal Farmers of Ontario, is a toolbox for farmers and industry professionals navigating challenges with calf health, welfare and nutrition. Our goal is to continuously improve the care of all dairy calves.
CalfCare.ca