VFO receives weekly market information from several sources.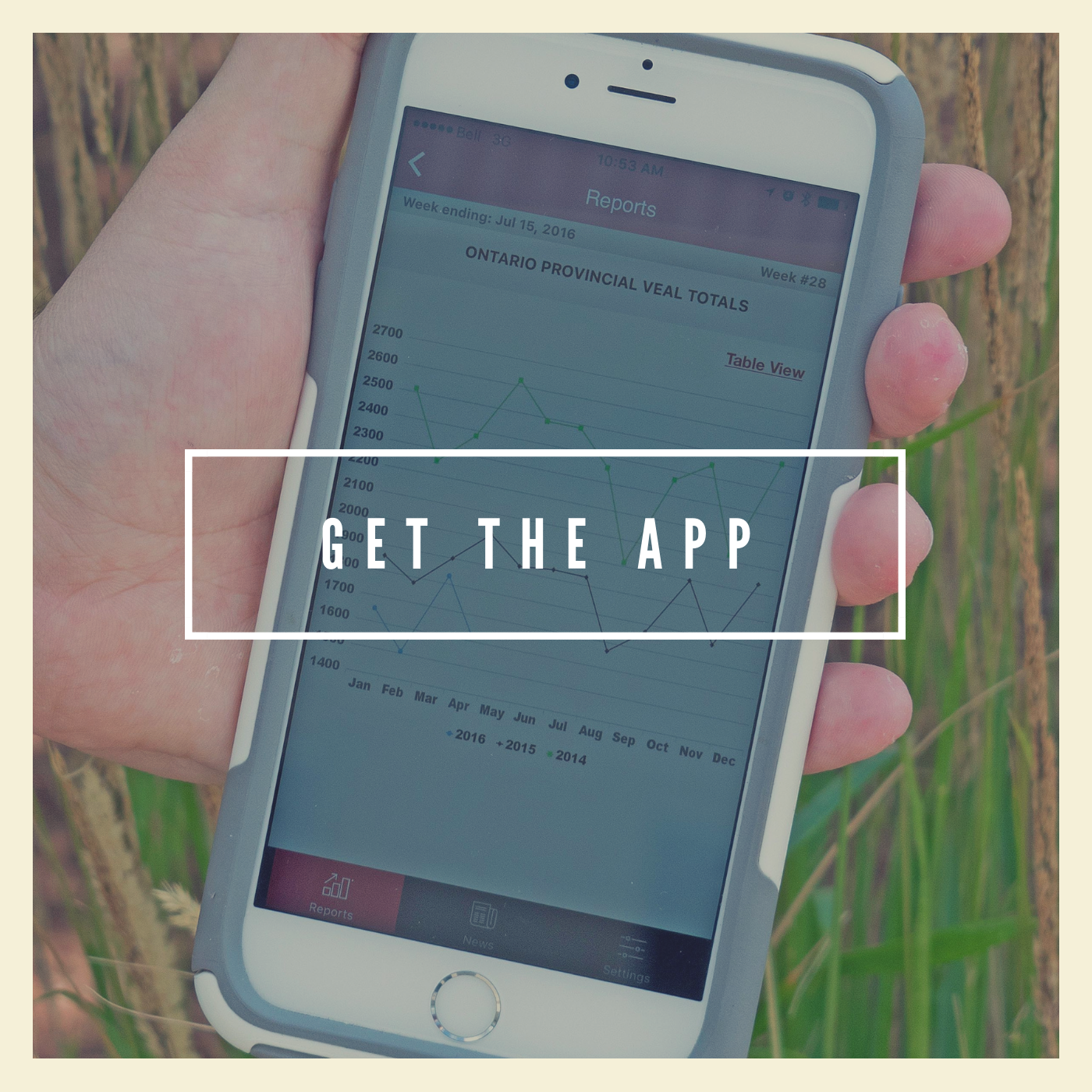 The foundation of VFO market information is based on live sales that is derived from auction market data that is submitted to the Beef Farmers of Ontario for analysis. This information is based entirely on a live weight basis.
The Veal Market Report app is now available to download from iTunes and the Play Store.  Click here for a step-by-step guide on how to download the app to your iPhone or Android phone. BlackBerry users can contact VFO to receive an optimized version of the app.
Current Market Reports
Market Report Archives
Licenced Dealers
More Market Information:
Beef Farmers of Ontario
– Weekly Market Summary
– Daily Market Summary
– Individual Auction Market Reports
Agriculture and Agri-Food Canada
– Markets and Trade
– Red Meat Market Reports
Quebec
– Quebec Electronic Auction
United States
– Veal Prices and Statistics