Veal Farmers of Ontario (VFO) was pleased to welcome attendees to our fifth Annual General Meeting (AGM) and Producer Education Day on Wednesday, March 11, 2020. Thank you for joining us as we shared an overview of the past year at VFO, and provided an opportunity for industry leaders to explain more about ongoing and emerging issues impacting veal and dairy calf production in 2020 and the programs that VFO is supporting with the goal of driving demand for Ontario veal.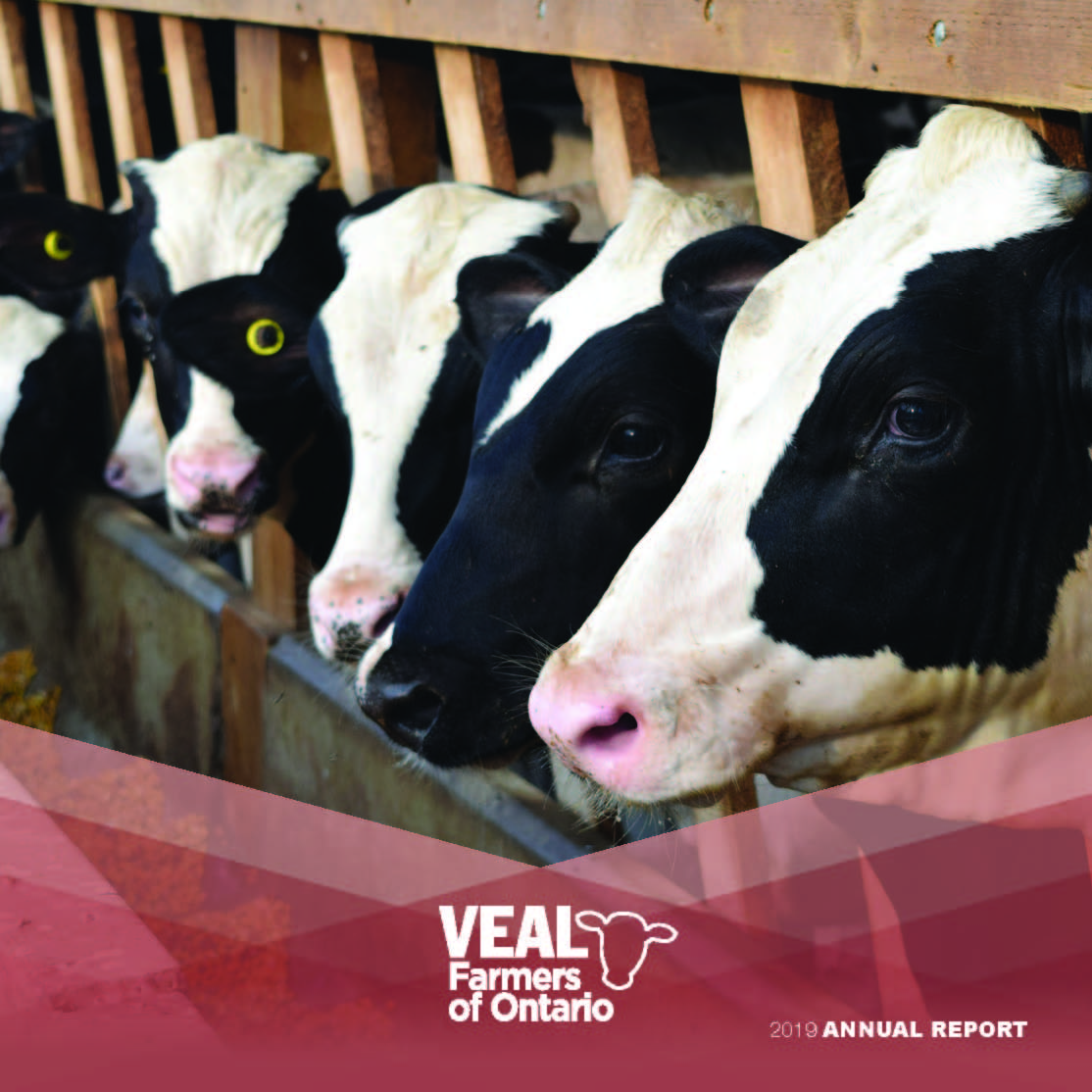 View the 2019 Annual Report here.
View archived Annual Reports by clicking on each image below.